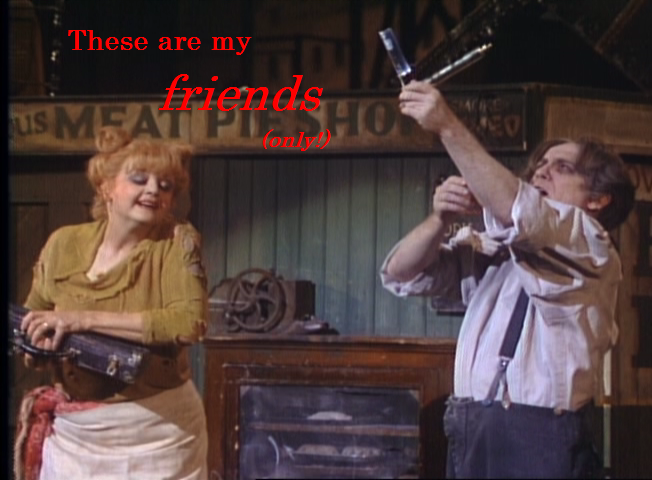 So comment to be added, or just friend me or I'll friend you and stuff. Seriously, if you want to be on my friendslist, I'll add you. I'm open to adding anyone, you don't need to fit a certain criteria (though it helps if you're not creepy). I still want to make livejournal friends. So don't hesitate, prease!
~J
!!!!!!!!!!!!!!!!
Oh, and don't worry, if you're already on my friends list, you're still there. This is for future people.
!!!!!!!!!!!!!!!!!!
My Livejournal is now, officially...